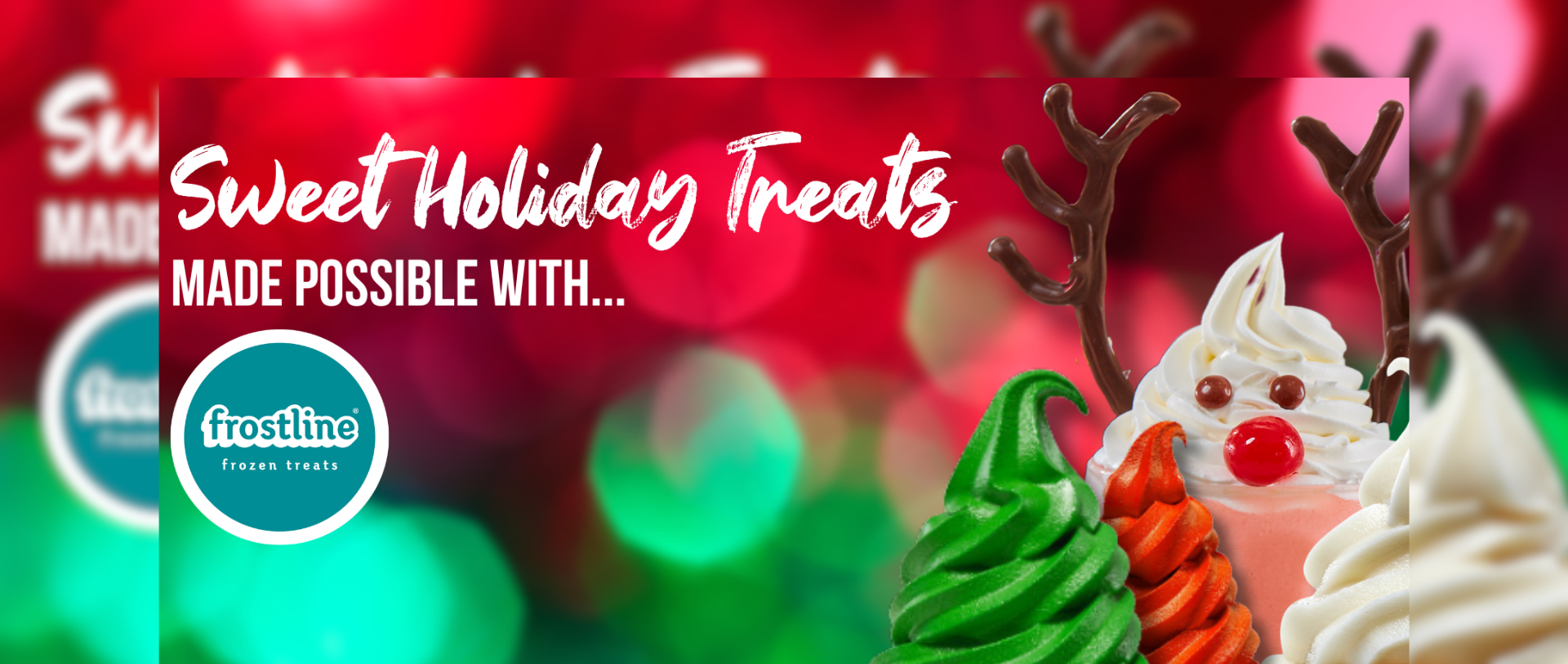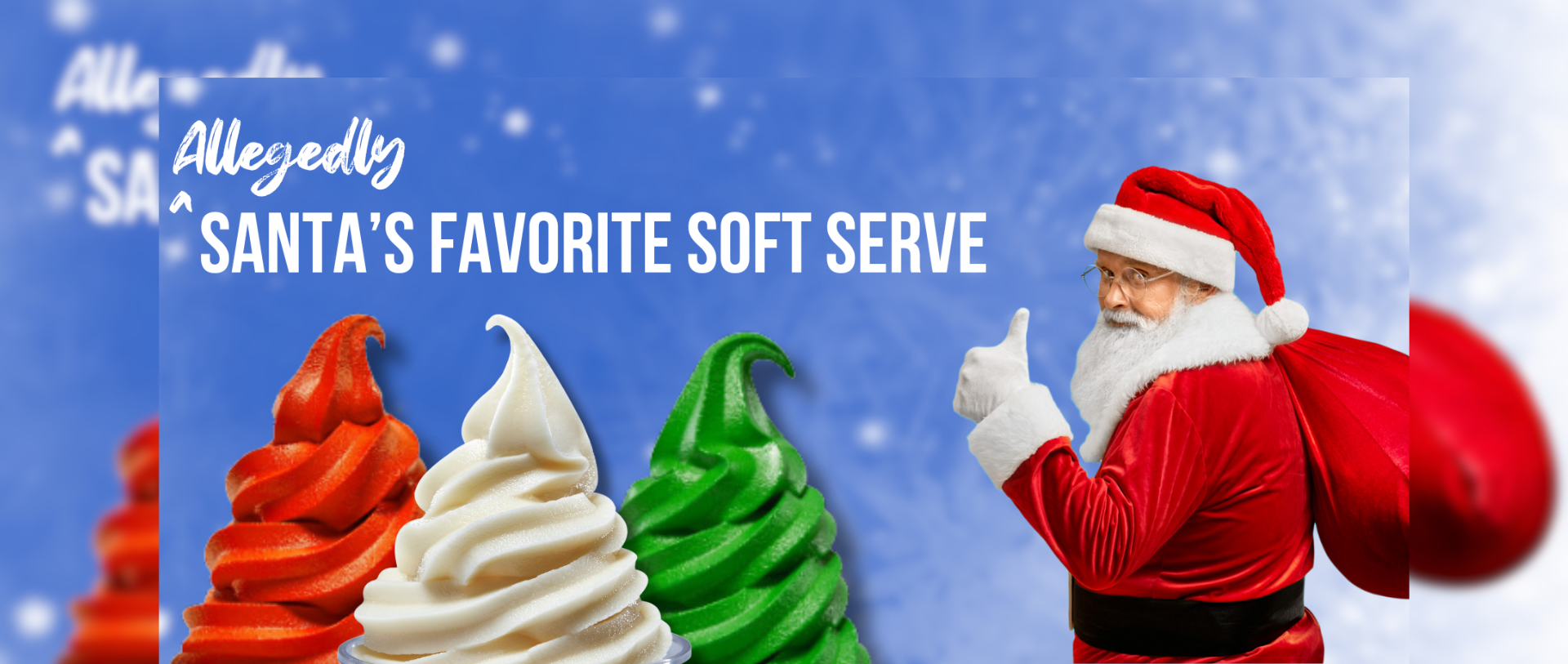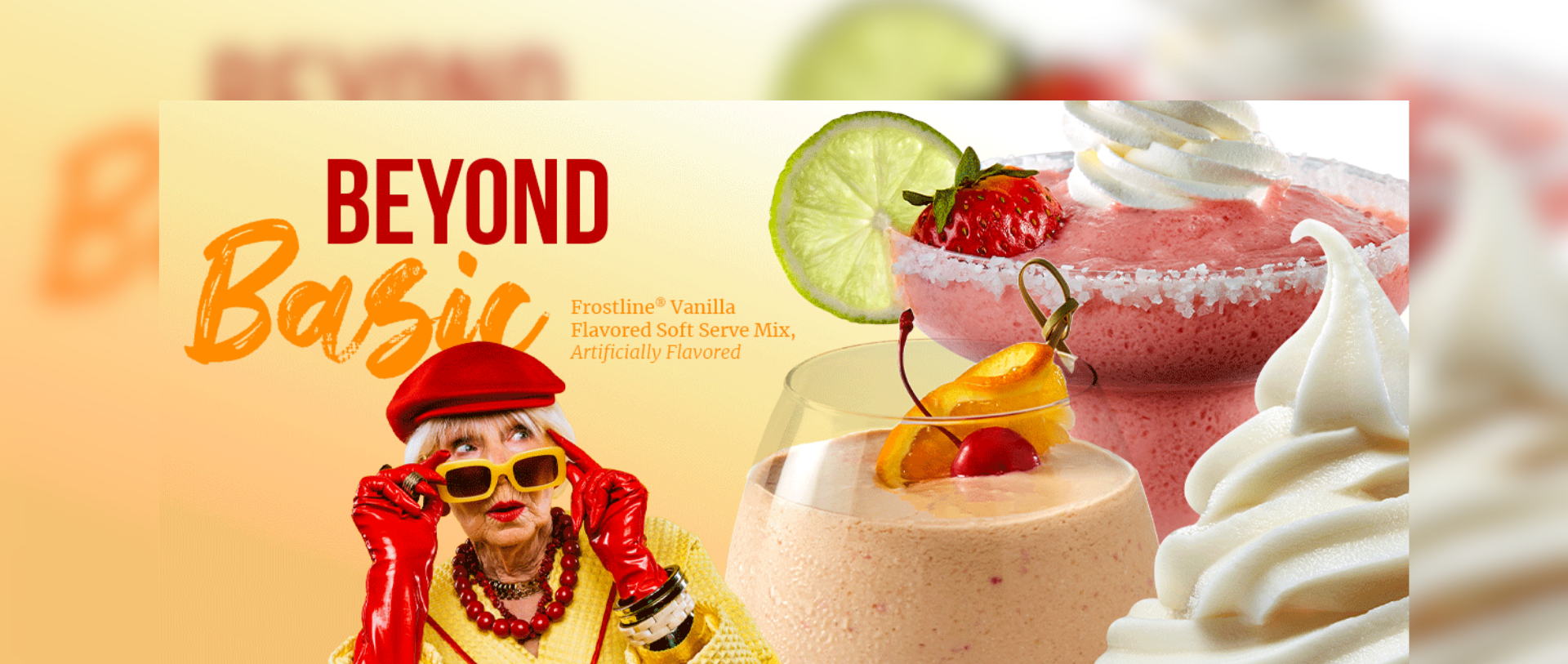 FROSTLINE® FROZEN TREATS
During its 40 years of soft serve success, the Frostline® brand has perfected the frozen treat people love to indulge in, celebrate with, and share. From beloved classics like chocolate and vanilla to in-demand indulgences like salted caramel and pumpkin spice, Frostline® Frozen Treats products are tasty, versatile desserts with broad appeal. With lactose-free, gluten-free, kosher, and low-fat choices, almost everyone can indulge with a Frostline® treat. The Frostline® brand serves up deliciousness for everyone to enjoy.
Visit frostlinefrozentreats.com products page for nutrition information.
Profitability
With Frostline® Soft Serve Mix you have greater profit potential! When you look at the numbers and compare Cost Per Serving, Hard Costs, and Selling Price of Frostline® with read-to-use, you see that you come out ahead with the Frostline® brand.
Yield
It takes 5 cases of Ready to Use Dairy (6ea/0.5gal*) to make the same amount of finished mix as 1 case of Frostline® product. When you have more yield per case, that means you are only shipping one case reducing shipping cost and making it easier to handle. Shipping dry mix also means less leaks than ready-to-use and that equates to less wasted product.
Storage
Because it is a dry mix, Frostline® Soft Serve Mix is shelf stable for up to 18 months and is easier to store. This also leads to less product rotation when compared to ready-to-use.
Decadent and Versatile
Frostline® products is a creamy and craveable menu solution that goes beyond soft serve machines. Our dry mix also works in granata machines, blenders, and shake machines. Operators can also combine it to make Frozen drinks, shakes and bowls. For even more fun, substitute alcohol for a portion of the liquid for over 21 crowd.
Less Waste
When you go with a dry mix, it also requires less energy to produce, ship, and store. There is also a lower ratio of packaging waste and less product waste to that of ready-to-use.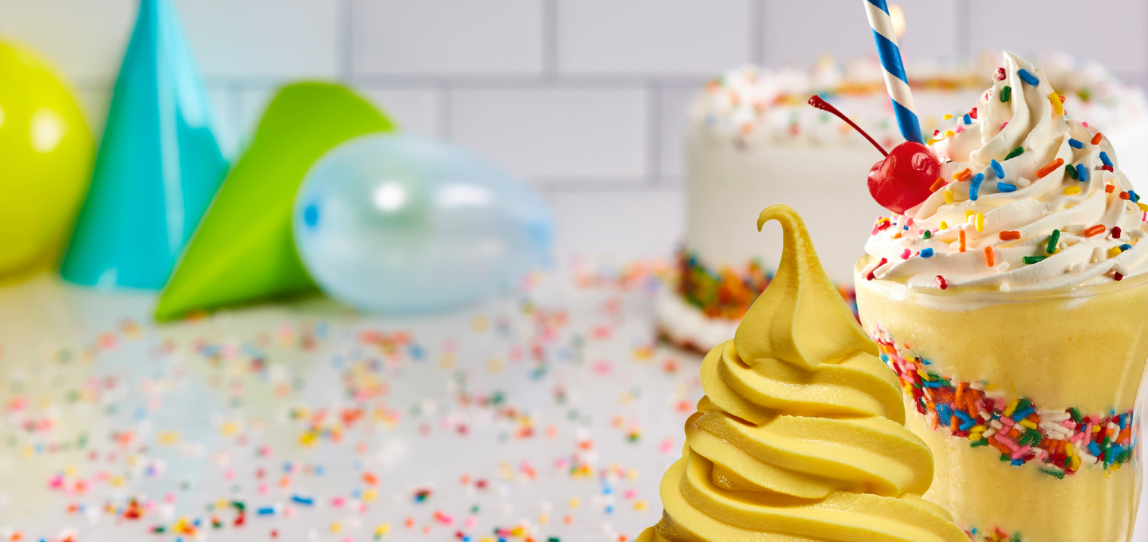 Featured Product
Give your guests a reason to celebrate with the creamy decadent flavor of comforting and on-trend birthday cake. Vibrant flavors provide an experience of "Home-Made" goodness in a frozen treat. Lactose free, gluten free, Kosher OUD and Halal dietary attributes allow many to enjoy this endless party in one shelf stable bag.